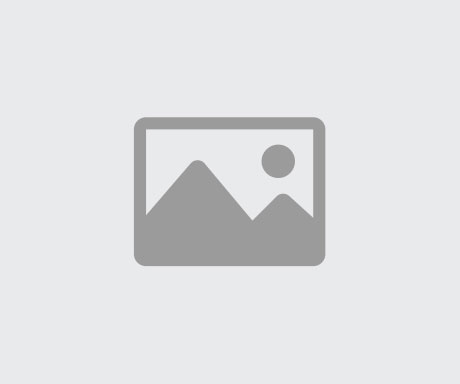 Scope of Service
Provide systemic and timely flow of files to units/clinics in order to avoid any delay of delivery.
Ensure confidentiality and completeness of medical records through proper and safe handling of files
Confidentiality & Security of Information
Every hospital employee has to be oriented by the confidentiality of the Medical record and sign a confidentiality agreement at the time of employment.
Medical Record File (MRF) is a confidential matter and not to be handled by patient.
All files will not be accessed except by those who are authorized to make access of entries on the patient clinical record.
Medical Records System
Keep a well organized medical record system in order to render good services to the patients.
Maintains International standard medical records.
Daily transactions in Medical Records Department like appointments daily statistics in and out of files and filing system.
Medical Record Department issue only one medical record No. for a patient and the other must be cancelled.
Adapt a well organized system of transferring and handling files from one clinic to another in case the patient has more than one doctor to consult with.
Follow standardized filing system in accordance to chronological order.
Prepares, monthly / yearly comparison statistics based on the daily census tabulated in the computer.
For patients who did not come back to the hospital after five (5) years, their files are considered in-active and will be stored in the scanning system.
Encodes Final diagnosis (ICD 9CM coding) for the patient admitted in the hospital. It helps for searching and also statistics for the DISEASES – PROCEDURES done during the patient admitted in the hospital.