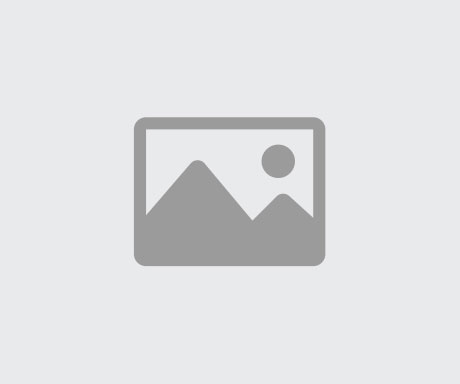 Objective
To provide optimum care to patient in order to save life, or eliminate any anatomical abnormalities or complaints being experienced by the patient.
Care given should meet established surgical, medical, ethical, and legal rules in the field of medicine.
To make the patient more satisfied by improving OR services and patients time management.
Keeping all OR staffs to attend Continuous Education. Lectures and seminars.