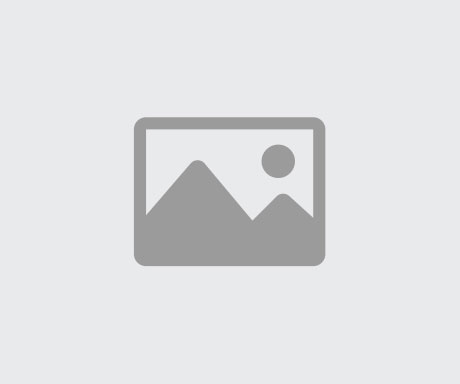 Scope of Service
Provide information to patients, and guests about patient medical record number, room number, hospital services and physicians' duty hours and availability respecting hospital polices and confidentiality.
Ensuring the acceptance of insurance cards.
Doing registration.
Billing for the consultations and procedures done.
Taking approvals for over limit procedures.
Communicating with the patients regarding registration and billing.